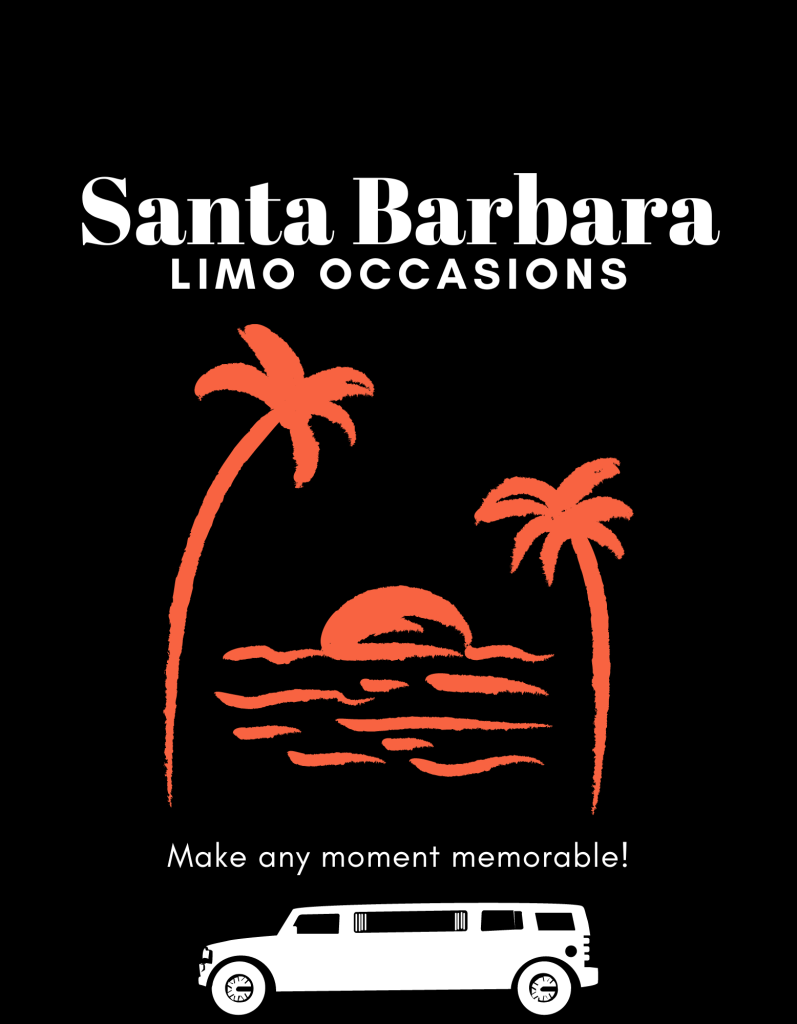 Santa Barbara is a picturesque destination that offers a plethora of remarkable experiences. Whether you are planning a wine tour, a wedding celebration, or any special occasion, one element that can truly elevate the experience is traveling in limo style. And that is where our Santa Barbara limo services come into play. With luxurious amenities and professional chauffeurs, our limousine service offers an unforgettable experience that adds a touch of elegance and sophistication to any event. Let us explore how limos can turn your occasion into a memorable affair.
Wine tours
Santa Barbara is renowned for its enchanting vineyards, wineries, and wine-tasting opportunities, making it a haven for wine enthusiasts. Wine tours are ideal ways to explore the region's picturesque landscapes while indulging in exquisite wines. Our limo services provide a comfortable and stylish mode of transportation, allowing you to fully immerse yourself in the experience. Relax in plush leather seats, enjoy the scenic views through the tinted windows, and savor the anticipation of visiting the finest wineries Santa Barbara has to offer. With a knowledgeable chauffeur at the helm, you can create a personalized itinerary, ensuring a seamless and unforgettable wine-tasting tour.
Weddings
Your wedding day is a once-in-a-lifetime event, and every detail should reflect your vision of a perfect celebration. Our limousine service understands the significance of this momentous occasion and aims to exceed your expectations. From picking up the wedding party to escorting the newlyweds in style, our limos provide a touch of elegance and grandeur. Step into a world of luxury as you enter the exquisite interior of our limousines, designed to create a memorable ambiance. Our professional limo chauffeurs, dressed impeccably, ensure a smooth and punctual journey, allowing you to relax and enjoy every moment of your special day.
SEE ALSO: A Guide To The Ultimate Santa Barbara Date Night!
Proms & Graduations
Proms and graduations are milestones that mark the end of a chapter and the beginning of new adventures. These events are filled with excitement and joy, and our Santa Barbara limos can add a dash of glamour to the celebrations. Gather your friends, dress your best, and step into one of our immaculate limousines. Equipped with modern amenities, including state-of-the-art entertainment systems and mood lighting, our limos set the stage for an unforgettable night. Make a grand entrance, capture beautiful memories, and enjoy a luxurious ride as you celebrate these significant achievements with your peers.
No matter the occasion, our limos in Santa Barbara provide an unrivaled experience that transforms ordinary moments into extraordinary memories. From wine tours amidst picturesque vineyards to unforgettable weddings and celebratory events, our limousine service ensures a seamless and elegant journey. With professional chauffeurs, luxurious amenities, and attention to detail, our goal is to surpass your expectations and create an unforgettable experience. Let our Santa Barbara limo service be a part of your special occasion and elevate it to new heights of elegance, comfort, and sophistication.